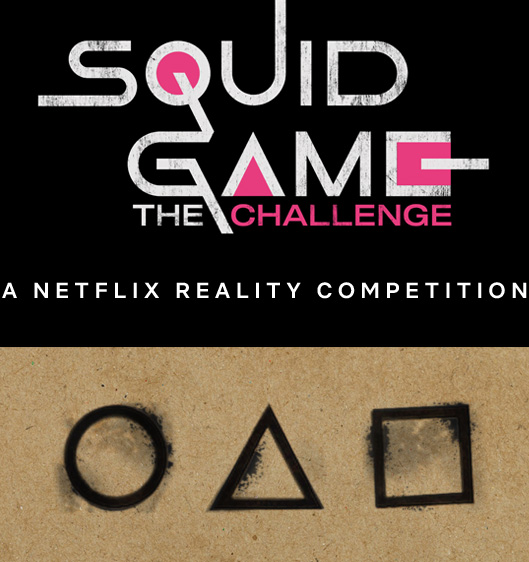 With the largest cast in reality TV history, 456 real players will enter the game in pursuit of a life-changing cash prize of $4.56 million.
Do you have what it takes to win Squid Game?
For this round, the Front Man is in search of English-language speakers from any part of the world.
The stakes are high, but in this game the worst fate is
going home empty-handed.
Enter Now
August 16th, 2021
IT'S OFFICIAL!
Did someone say World Record? 👀
Write yourself into the history books and take your shot at Netflix fame by joining us in breaking the GUINNESS WORLD RECORDS™ title for most submissions to an online casting call in 24 hours.
Submit your video
Show us the real you.
Netflix Reality wants to see the real you...in one minute or less. To be considered, submit a video being your fabulous self... No ring light, no glam. Just. Be. You. The real you must be at least 18 years old and a resident of the US, Canada, UK, or Ireland.
Submit your 1-minute video